Home
»
Digital Camera & Film Classes
Digital Camera & Film Classes
[wp_eStore: cart_when_not_empty]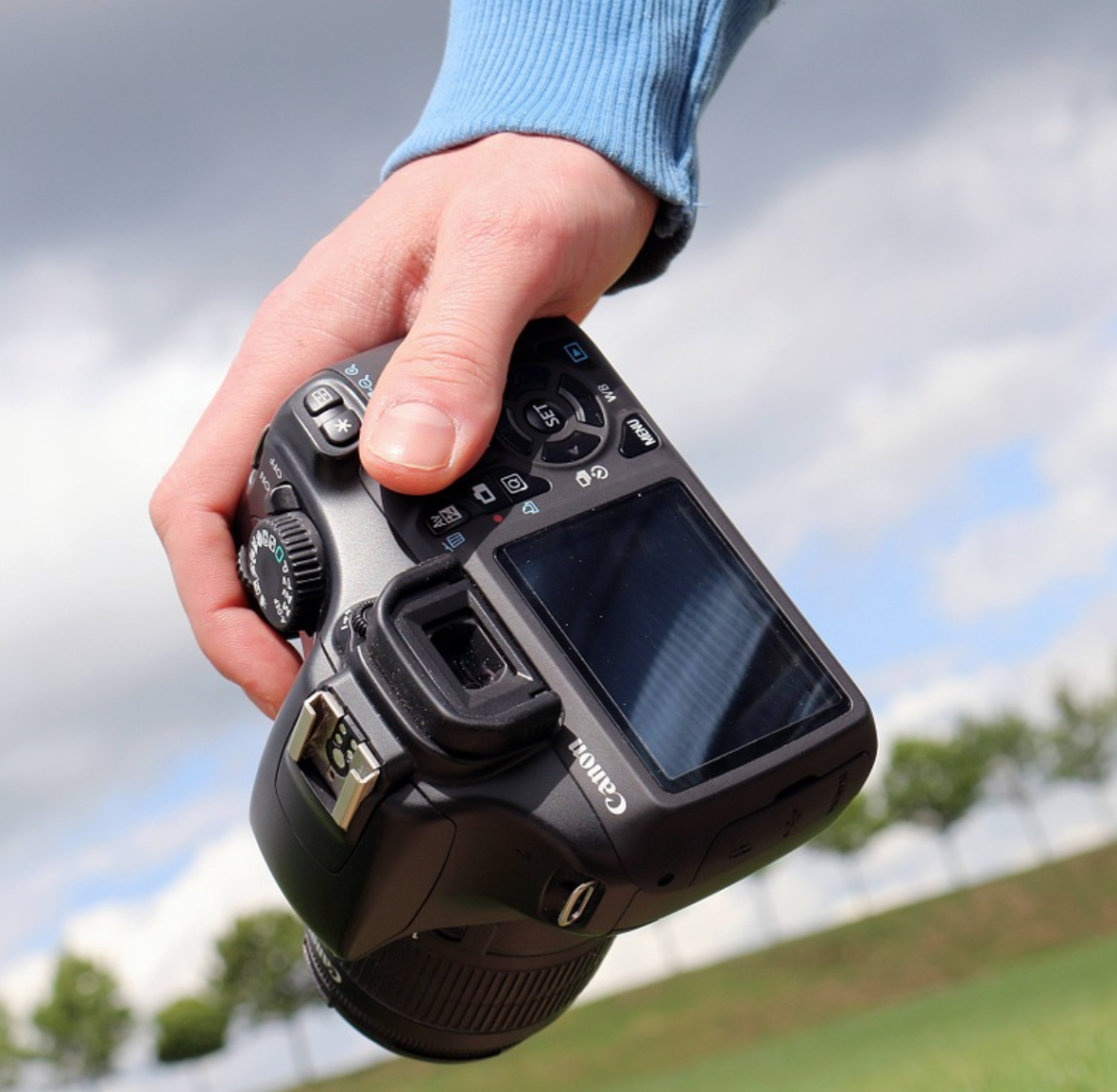 Beginners Digital Camera Class (5 lessons)
Learn how to master your digital camera. Understand what each function on your camera is and more importantly what it does. Not only will we explore the buttons and dials, we will cover proper exposure using ISO, f-stops, shutter speeds, depth of field, lenses, flash and composition. Also discover how to stop the action of sports photos and learn how to take beautiful portraits of your friends.
Hands-on instruction during each class. A simple assignment will be given to students each week to help them achieve their goals.
All Classes include written instructions and our famous Laminated Cheat Sheet created by Katydid just for you!
Dates: Mon. March 7, 14, 21, 28, 2022
Includes an Outdoor Field Trip for 2 hrs, on a weekend.
Times: 7:00 pm - 9:00 pm
Location: Katydid Photography, 363 W. Bristol Road, Warminster, PA
"Our Most Popular Class!" OR CALL to sign up 215-262-7515.
2 Hour Private Lesson Sale
Beginner or Intermediate Levels. Kathy Peoples will personally instruct you in using your digital camera. Tailored to your needs. Learn what you need to know with easy teaching methods. You'll be on your way to stardom quickly!
Lessons: Call or text to schedule your lesson in person.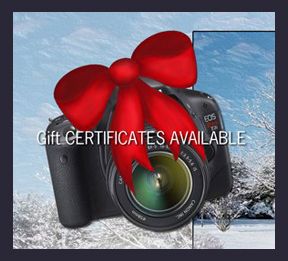 Gift Certificates
Surprise your loved one with a Gift Certificate. Can be used toward classes or private lessons. It's what they want!
We add new classes all the time. Check back later or call the studio for info.
________________________________________________________________________________________
If you have an idea for a class, please send us an email at Katydidphotography@comcast.net